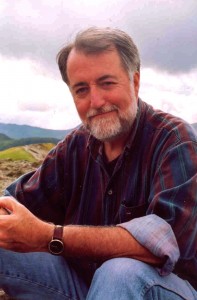 There's a lot to consider when looking for a therapist. Certainly it is important to look for someone with solid training and professional certification, but it is also important to look for a good fit. Is this someone I could trust? Is this someone who works at their own growth and learning? Is this someone whose life experience shows that they are committed to healing?
In this section, you can look at a summary of my training, certification, and life experience. You can learn about my own faith journey. Still interested? Go to the page "About my Practice" and there you will find information about my approach to the work, about policies and fees, and about my affiliation with Potter's Touch, as well as directions to my office.
Then, if you like what you read, give me a call. Be sure to leave your contact information and when you will be available for me to call you back.
We'll schedule an initial session. I think it's important that we meet and have some time to talk about your goals, how the therapy process works, to ask each other questions, and generally to check out whether we think we could work well together. Intuition is important.
Sound good? Great. Read on.